Development is about tackling the poverty and injustice that prevent communities and individuals from realising their full potential. IAM's development projects work with the poorest of poor towards the transformation of lives through partnership and empowerment.
Sub-categories:
Business Development
/
Community Development
/
Renewable Energy-RESAP
/
All IAM projects seek to build Afghan capacity. IAM's education projects aim specifically to help Afghans improve their lives through language learning and skill development.
Sub-categories:
English as a Foreign Language
/
EFL-Mazar
/
TechCircles
/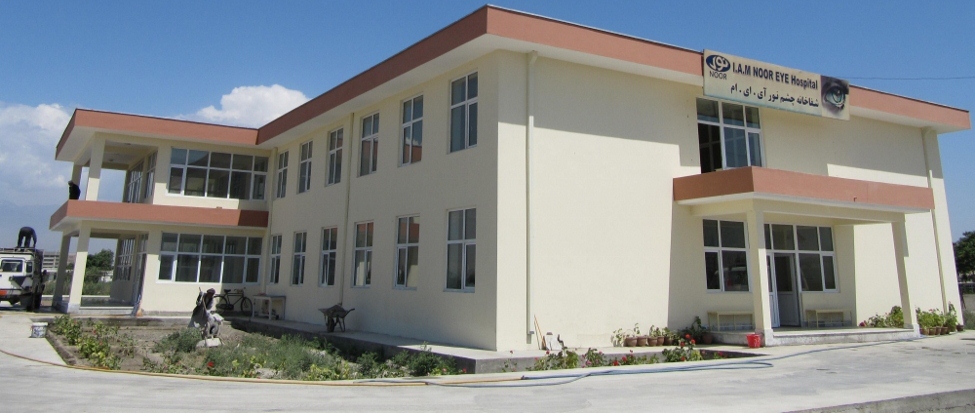 NOOR – National Organisation for Ophthalmic Rehabilitation operates three referral hospitals in Kabul, Mazar, and Kandahar. NOOR began in 1966 and have built up their facilities to provide eye care to over 167,000 Afghans per year.
Sub-categories:
Kandahar NOOR Eye Hospital
/
Mazar Ophthalmic Centre
/